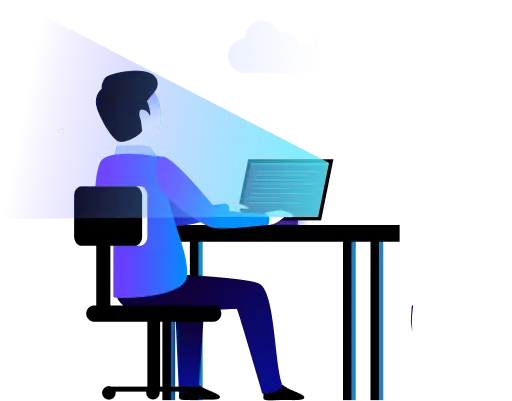 Two years ago, the AsyncAPI Initiative participated in Hacktoberfest to help folks start their journey in open source. Hacktoberfest was a very successful event. We got feedback that the level of commitment that we presented makes us perfect candidates for Google Summer of Code.
Last year, we participated in Google Summer of Code and again in Hacktoberfest. It went great! We onboarded many new, super enthusiastic contributors that stayed with us longer.
This year won't be different. We want to do it again and yet again, on a larger scale. Thus, active participation in initiatives focused on introducing new folks into open source became one of our main goals for 2022.
Thanks to one of our contributors, Hargun Kaur, we learned about OpenForce and decided to join it in March 2022.
What we offer
AsyncAPI maintainers prepared some GitHub issues that are easy enough to be completed in one month. We offer full support in discussing possible solutions and on-time review in pull requests.
The AsyncAPI community is a safe place for your first open source contribution. Many folks are open to supporting your first steps in this great world.
In exchange, every person that completes these tasks will get an AsyncAPI t-shirt!
How to connect
Join our Slack workspace. Just make sure to follow our Slack etiquette and the code of conduct.
We will also have Abir Pal present in the OpenForce Discord channel, in case you need help on your way to AsyncAPI.
List of issues you can work on [TODO]
CI/CD
K8S/Helm
TypeScript
JavaScript
Go
Others
Photo by OpenForce